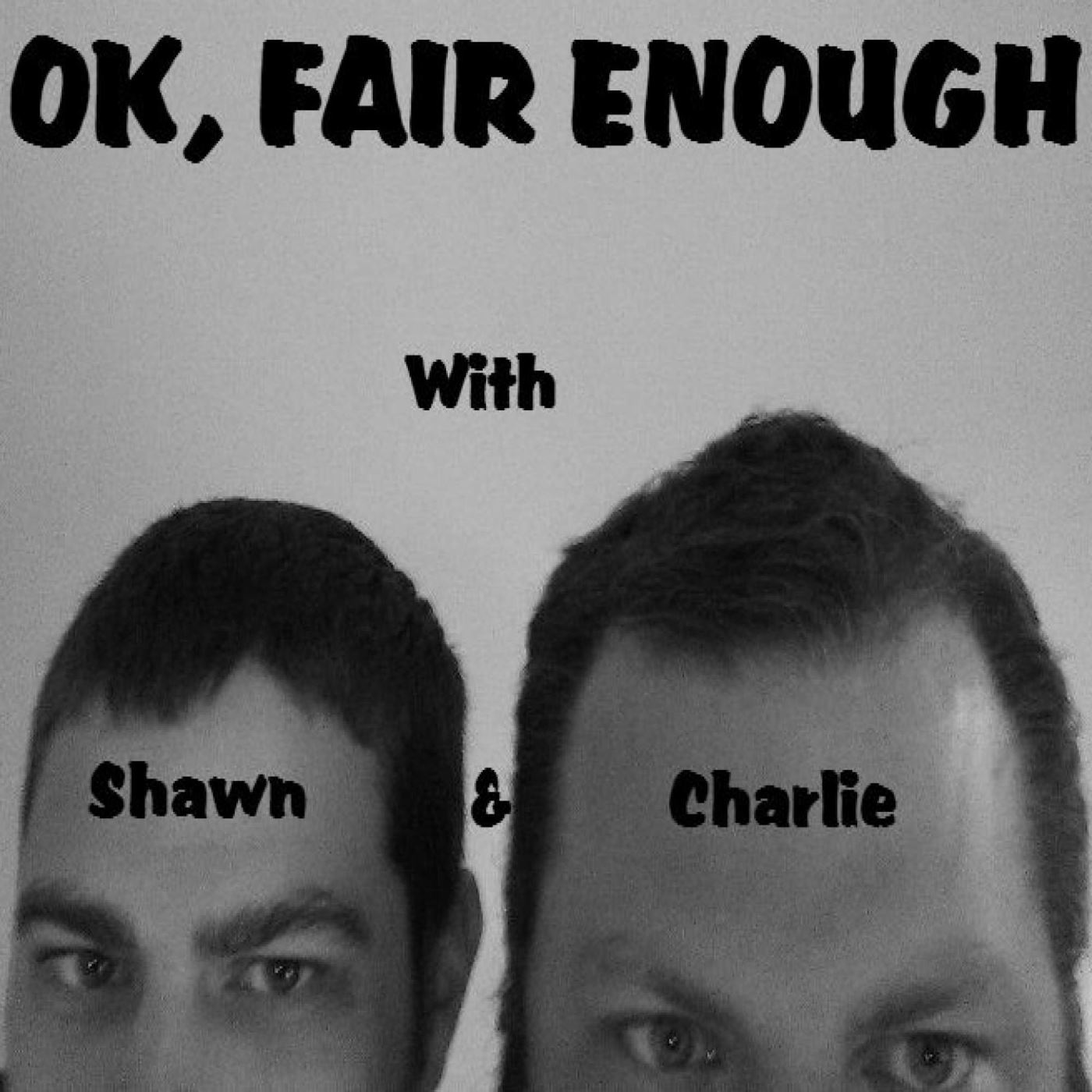 In this episode about Luck Charlie explains where talc comes from, Shawn explains where the 3 M's stand for in 3M Corp, and both of them discuss penises for a few minutes longer than they should.  
Like us on Facebook at www.facebook.com/okfairenough
Follow us on twitter @okfairenoughpod.
Contact us by email at okfairenoughpodcast@gmail.com
Please subscribe to Ok Fair Enough with Shawn and Charlie on iTunes and rate and review us there.
You can also stream and download every episode ever made of the show at www.okfairenoughpodcast.podbean.com.
We are also available on the Stitcher and Podbean apps.
Enhanced episodes that include pictures are available on youtube, just search ok fair enough.