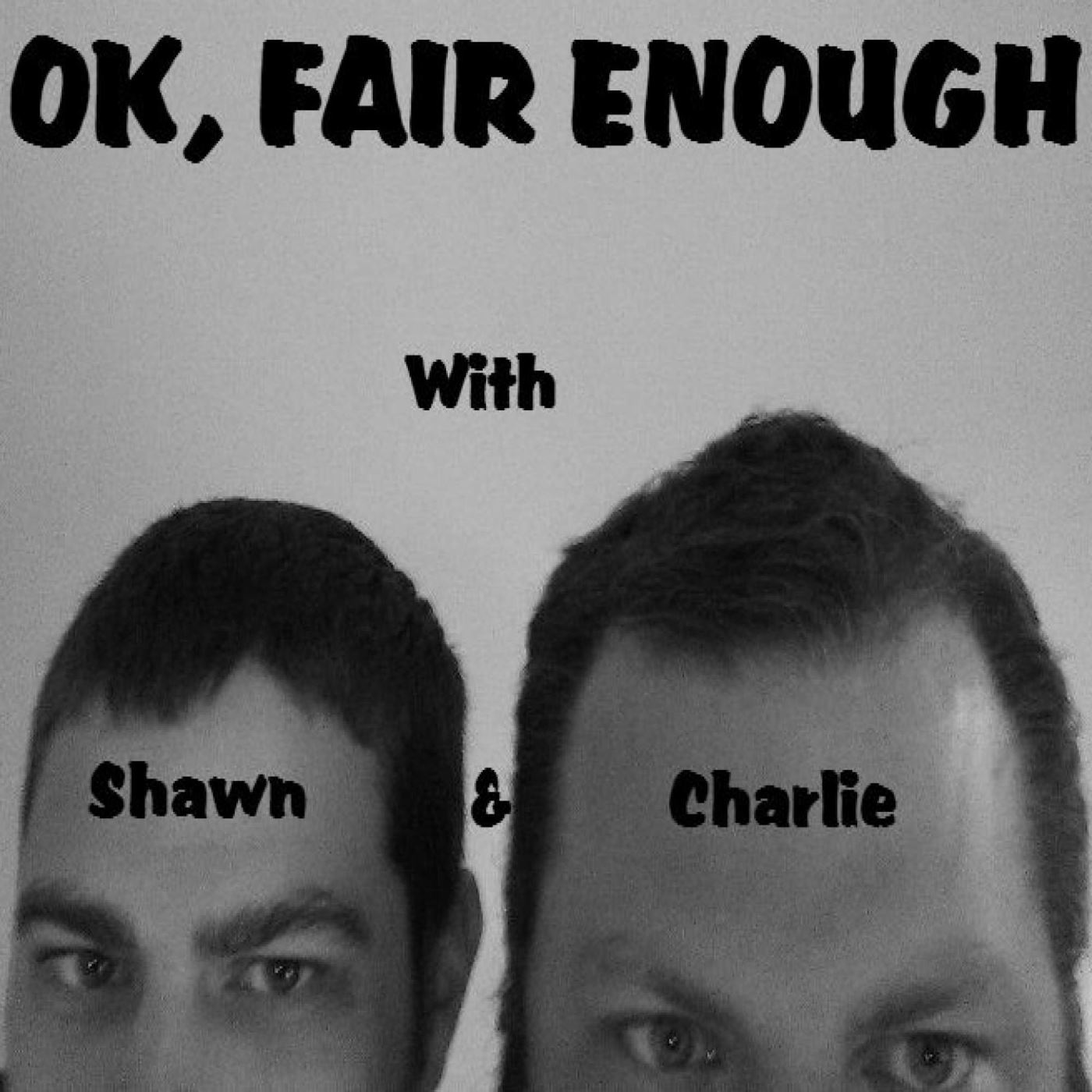 In this listener requested episode Shawn and Charlie discuss comedian Mike Myers.  No, not the slashy slashy killer guy.  Shawn believes the unholy lovechild of Mike Myers and Michael Myers would look like Charlie's son, Charlie believes The Love Guru is what turned Mike Lyers' hair white, and Shawn and Charlie discuss the present and possible future state of the Canadian Postal Service.  
Like us on Facebook at www.facebook.com/okfairenough
Follow us on twitter @okfairenoughpod.
Contact us by email at okfairenoughpodcast@gmail.com
Please subscribe to Ok Fair Enough with Shawn and Charlie on iTunes and rate and review us there.
You can also stream and download every episode ever made of the show at www.okfairenoughpodcast.podbean.com.
We are also available on the Stitcher and Podbean apps.
Enhanced episodes that include pictures are available on youtube, just search ok fair enough.